Experience the ultimate in intelligent lighting with a professionally designed lighting system. Streamline your new home's lighting control with a centralized solution or replace existing switches with integrated smart ones. Combined with lighting fixtures, we can maximize how your home works, while adding comfort and convenience. We can make your home look better and be easier to use with the addition of an intelligent lighting control system.
Reduce energy cost with smart sensors
Transform any room with color to match your mood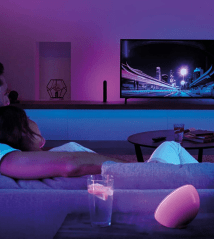 Set your own scenes to make art or furniture stand out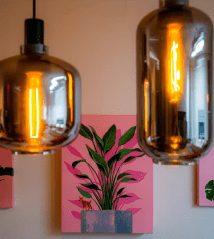 Accent the beauty of your home & landscape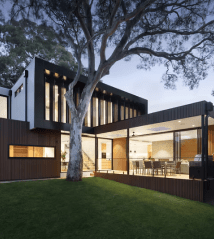 Increase overall visibility and security of loved ones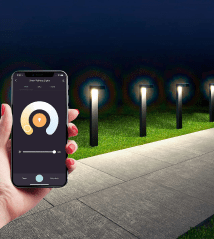 Reduce cost of outdoor lighting and long-term maintenance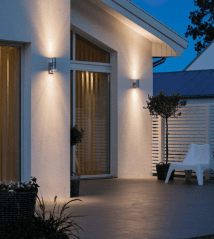 We sell, install and work with top quality & trusted lighting systems vendors
Our technology works well with Alexa, Google assistant & Apple Home Kit.
Guaranteed Service Satisfaction
We provide you services and set up from start to end:
Start your SmartHome project
Let us know what are your goals and how we can help you