When your integrated security system is connected to your home automation system, together they deliver enhanced functionality. For example, arming your alarm can turn off all of your lights, adjust your thermostat to away mode, close your garage door, lock your access doors and track activity at your home.

In the event of an alarm, your security system can notify the proper authorities while your automation system can be triggered to flash the lights throughout the home to make it easier for first responders to locate your residence. Working together—now that's smart!
Real-time notifications to a response station to attend any emergency. They not only notify you, but the right people to respond to the incident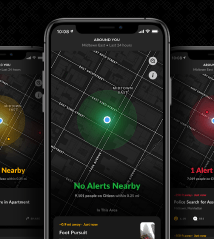 Get access control & door locks with the added convenience of not needing keys. Unlock remotely with just a click or voice command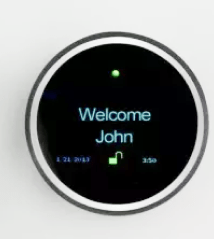 Set your alarm as anyone leaves your home. Doors will get locked to ensure your home is secure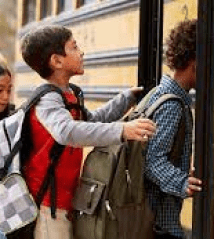 Create pins for your guests to enter your home while you are away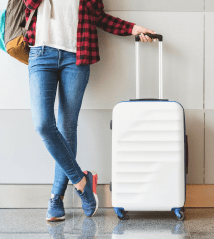 Ability to see your home from any place. With accurate object and face recongition will help you to recognize real incidents
Control any view from your cameras from to protect those you love or the things that matter most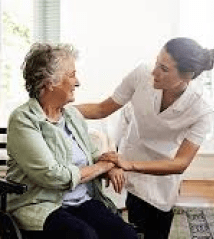 We sell, install and support with top quality & trusted video security and security vendors

Our technology works well with Alexa, Google assistant & Apple Home Kit.
Guaranteed Service Satisfaction
We provide you services and set up from start to end:
Start your SmartHome project
Let us know what are your goals and how we can help you