Saving energy is a beautiful thing. A smart thermostat helps you save energy without sacrificing comfort. Your smart home can create a comfortable environment by leveraging different devices to manage your energy consumption more effectively. Why just lower the thermostat (increasing your energy cost), when you can combine smart shades, smart fans and your HVAC to achieve better results? Only a smart home can do this on its own.

You can also save the hassle of drilling or managing with multiple wires around rooms in your house. We can make your home feel and look better with easy set up and training.
Reduce energy cost with smart technology that learns what temperature you like and builds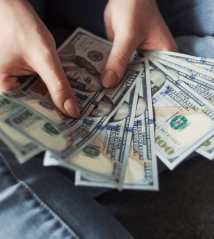 Saves an average of 12% of heating and 15% in cooling costs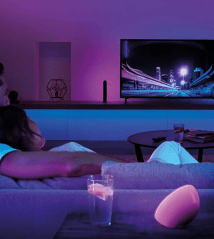 Control your home everywhere whit just your phone. Adjust the temperature from the app or quickly when you are headed home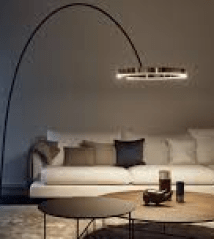 Clean air and space with air quiality sensors help you keep the air in your home clean and fresh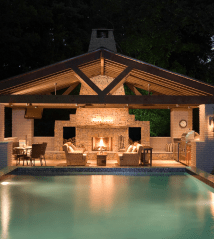 We sell, install and support with top quality & trusted temperature control vendors

Our technology works well with Alexa, Google assistant & Apple Home Kit.
Guaranteed Service Satisfaction
We provide you services and set up from start to end:
Start your SmartHome project
Let us know what are your goals and how we can help you