Video and audio have the power to uplift, inspire & transport you. The goal of any audio & video system is to faithfully reproduce your favorite music, films, personal videos and any content that is important to you easily and with high quality.

Whether you're looking to refresh your existing audio or video system, or designing one from scratch, let us use our expertise and passion to help you create an audio or video system that moves you.
Free spaces and hide your audio and video systems to listen to music or watch films without seeing any speakers or projectors.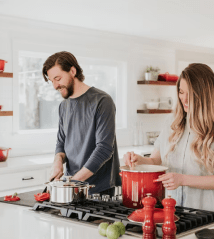 Optimize floor space usagewith in-Wall / In-Céiling technology to blend and match your style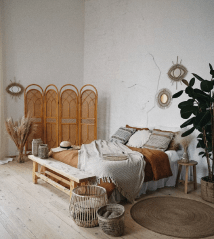 Create unique experiences whit sound bars, home teathers to complement your TV experience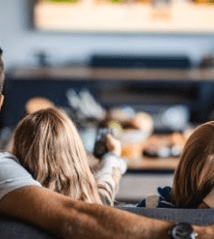 Use the power of wireless audio to make your sound portable and controled from any space in your home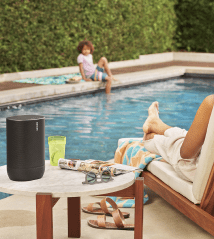 Increased quality with 4K / 8K flat panel TVs delivering gorgeous picture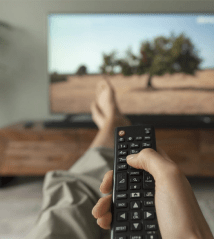 Home theater & media rooms to create immersive luxury right at home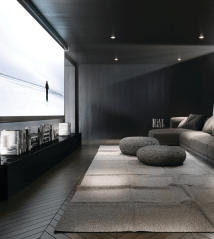 We sell, install and work with top quality & trusted audio & media vendors

Our technology works well with Alexa, Google assistant & Apple Home Kit.
Guaranteed Service Satisfaction
We provide you services and set up from start to end:
Start your SmartHome project
Let us know what are your goals and how we can help you